A UNIQUE EXPERIENCE
in real-time 3D
A VIRTUAL SHOWROOM
With a webcam, the user's screen turns into a digital mirror, allowing them to virtually try on a potentially unlimited number of pairs of glasses.
Initially designed for selling glasses online, the solution also allows the implementation of an omnichannel approach. It also helps to enhance the customer journey at the point of sale.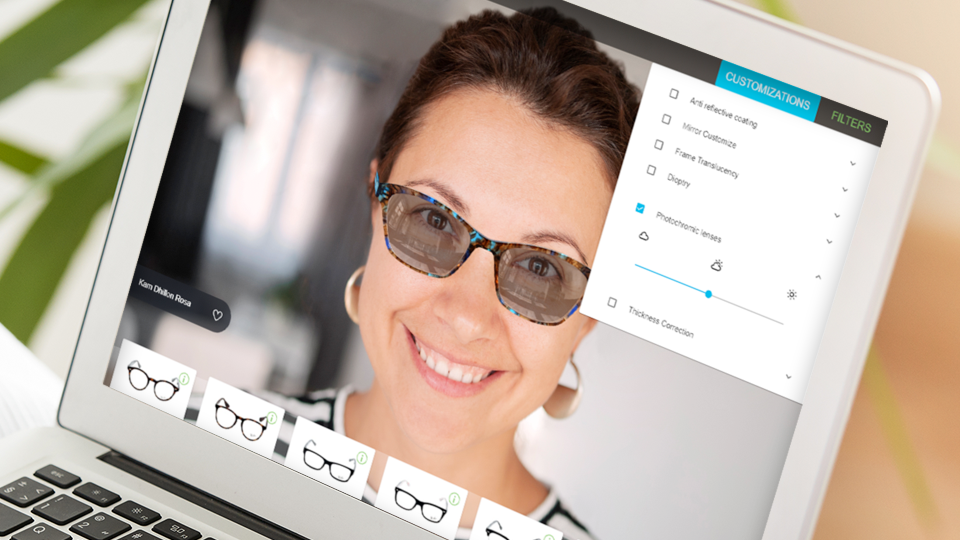 ---
EXPERIENCE VIRTUAL TRY-ON!
The Cosium Virtual Try-On allows to instantly position a frame on the customer's face. They can thus observe it from several angles, in real-time, as if they were in front of a real mirror. For customers who cannot see without their glasses, the virtual fitting also works on a video or photo capture, and can be set to eliminate the customer's glasses.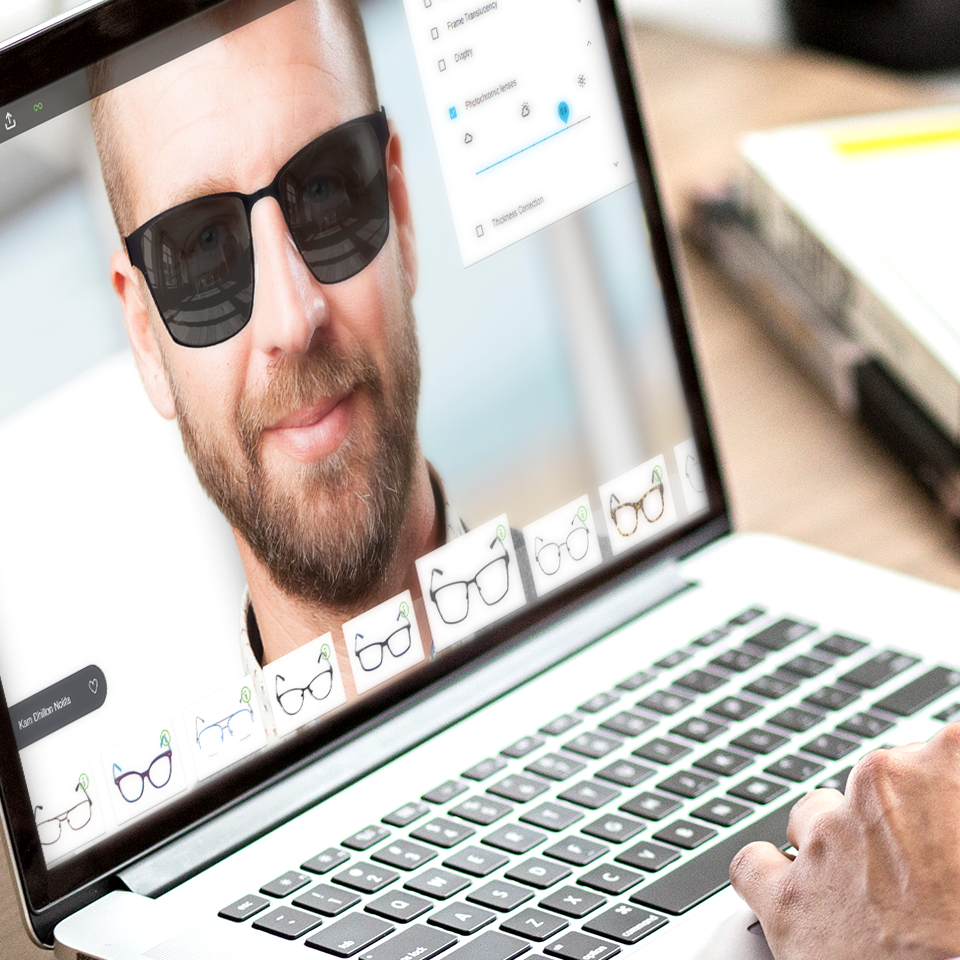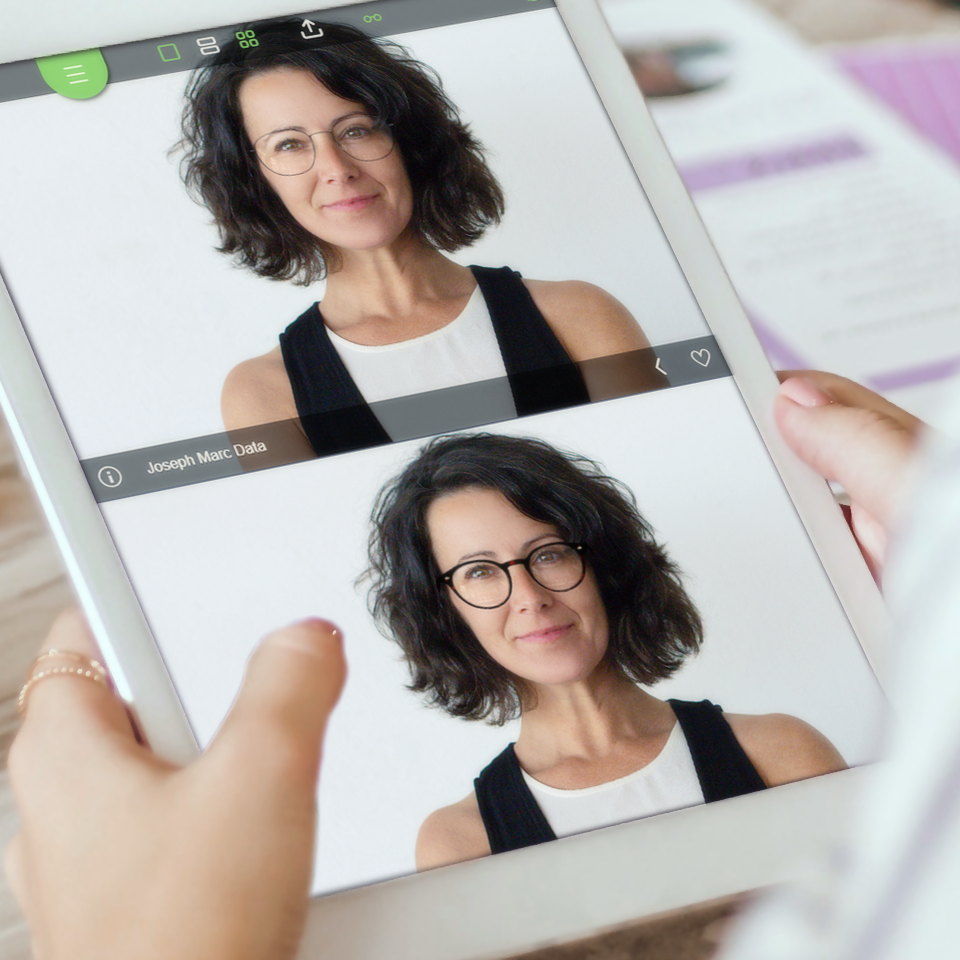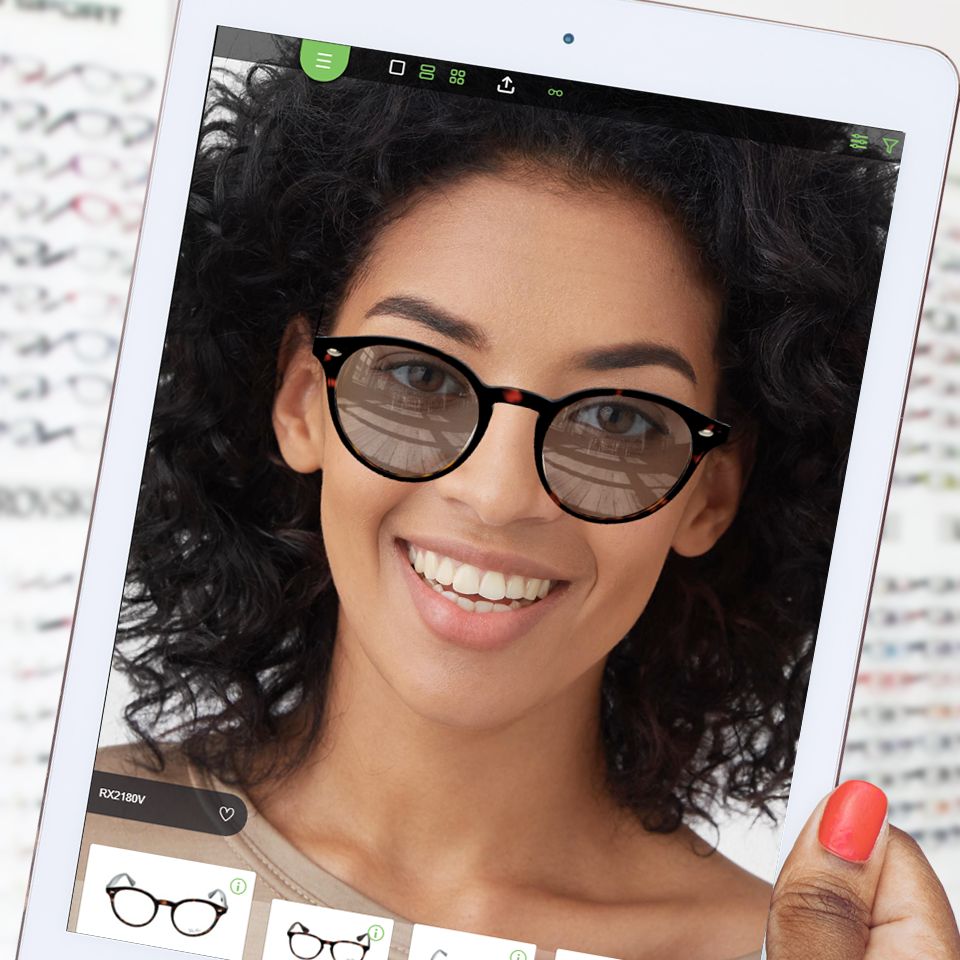 Our module represents each model of glasses with the faithful rendering of texture and scale, based on the customer's pupillary distance.
The Customer is able to modify the renderings of different lenses and frame colours of frames. They also have access to many filters to refine their selection, in a very wide catalogue of products.
VIRTUAL TRY-ON
---
See the benefits of this new experience on video!
---
THE FRAME ADVISOR EXPERIENCE
First, the Frame Advisor analyzes the customer's face. Then, a selection of glasses is autonomously peroposed, adatpted to the Customer's facial features.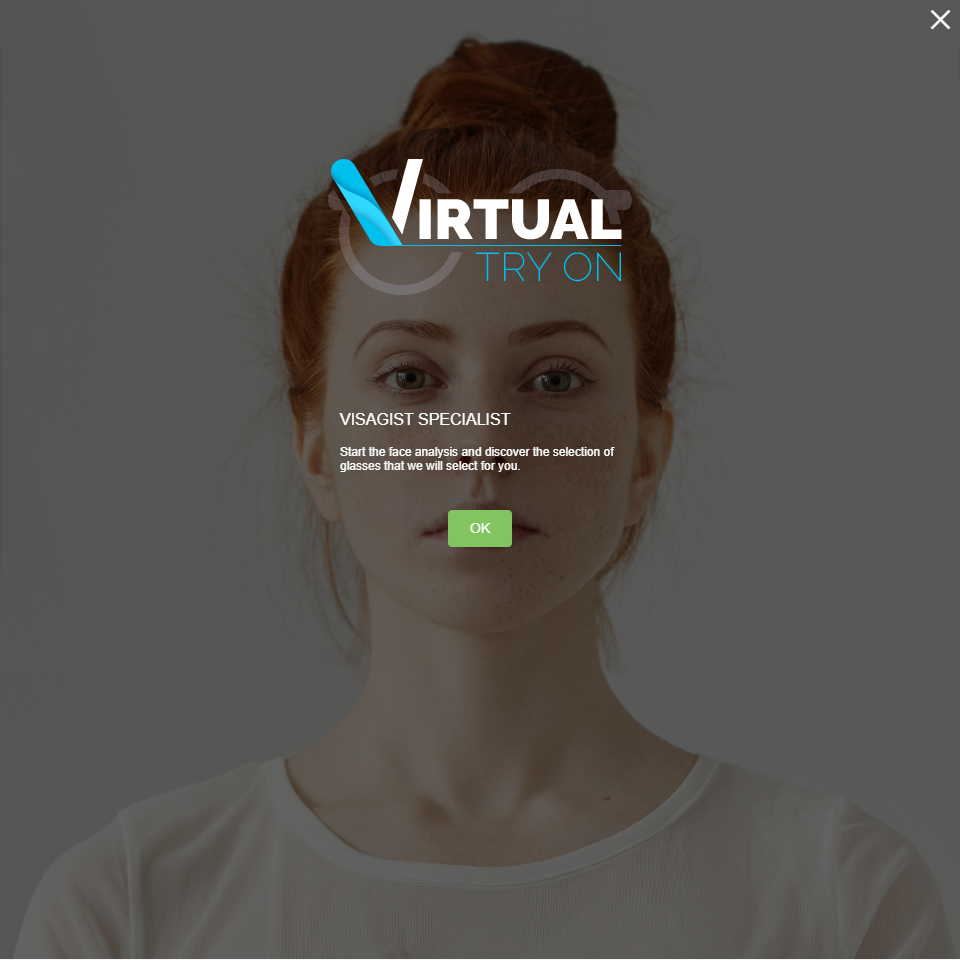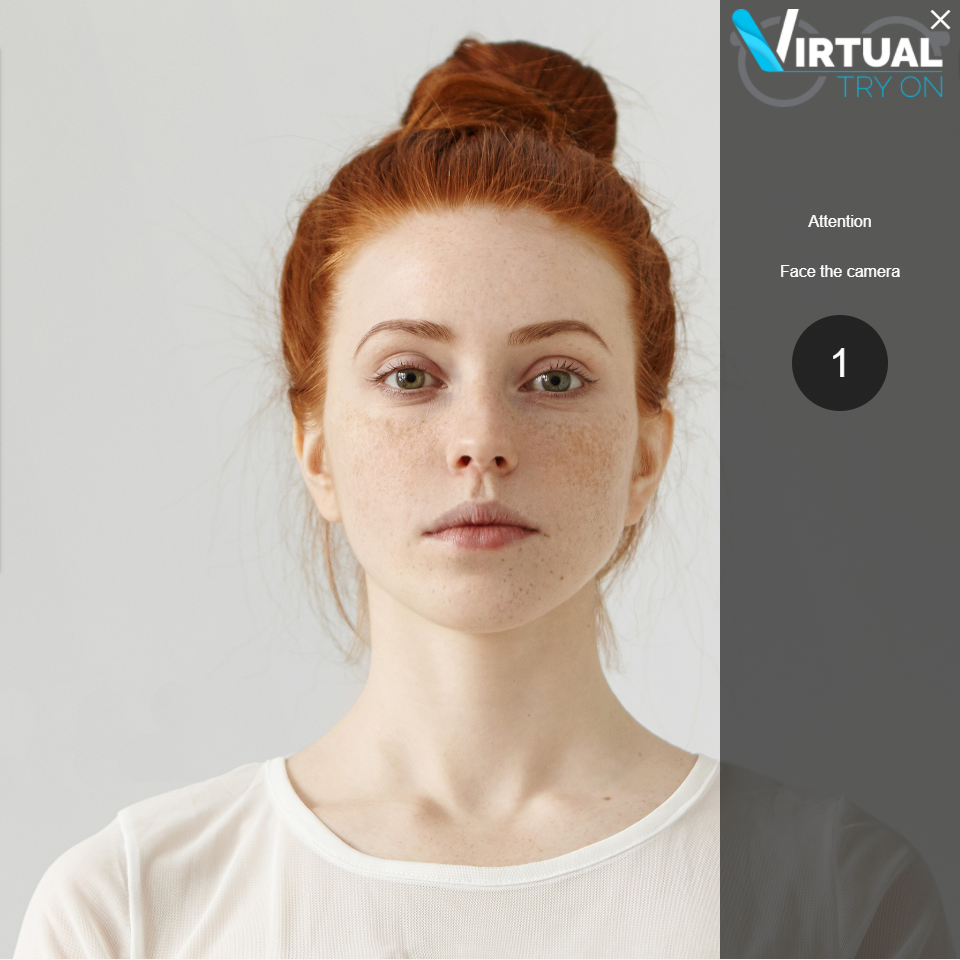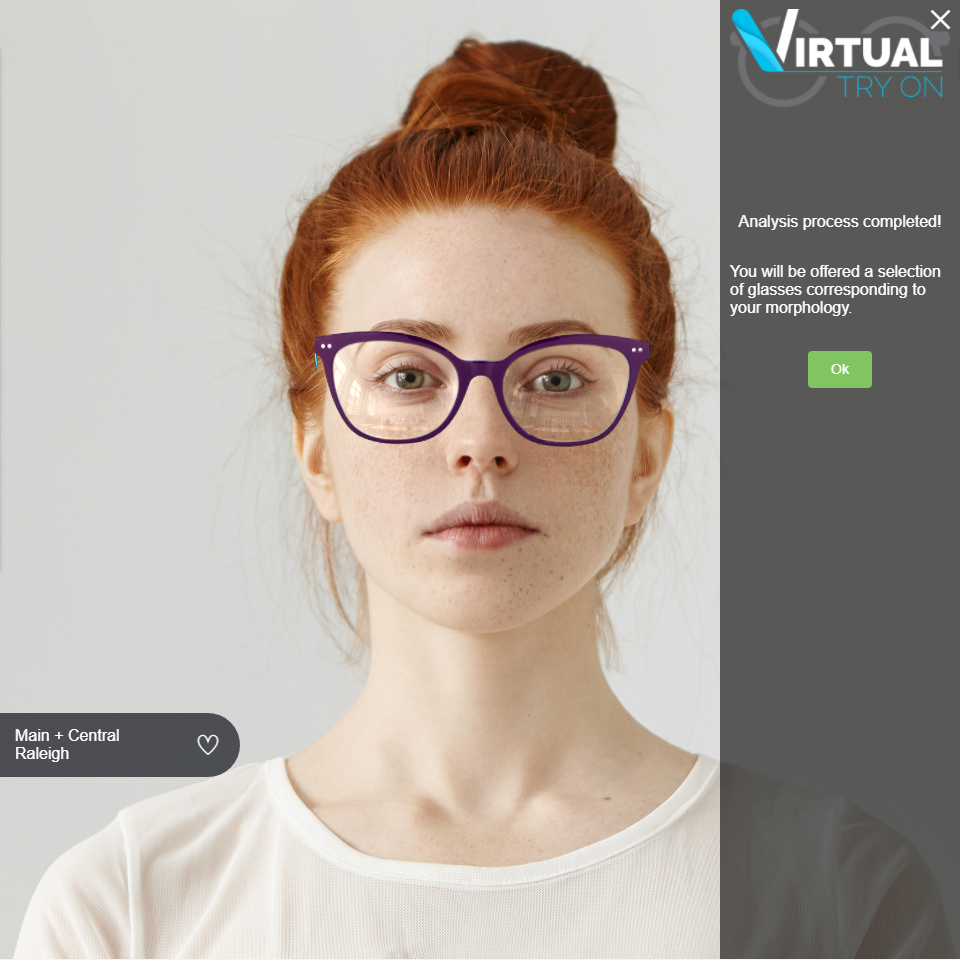 Artificial Intelligence, added to augmented reality, allows a unique experience.
This experience can be offered online or at the point of sale, assisted by a staff member. The catalogue of proposed glasses is indeed configurable: It can be developed from a wide range of products or just from the models referenced at the point of sale.