STREAMLINE YOUR WORKFLOW
thanks to Cosium innovative solutions
Cosium delivers leading-edge innovative solutions for healthcare professionals.
FLEXIBLE
---
Cosium solutions are so flexible, they adapt to the needs of any professional practice. CosiumOptic has been developed for Optical Centers and Cosium Audio for Hearing Care clinics. They simplify common tasks, optimize your time and facilitate the management of your business, from one mobile clinic to a 2000 store chain.
ESSENTIAL
---
Cosium provides technology to support and assist sales and fluidifies the customer journey. For example, Cosium virtual try-on solution can be deployed in store, on a shop window or on your e-commerce site. It also includes a Frame Advisor to help the user select a frame based on personalised advice.
SECURE
---
Finally, the security of your data is our priority. Cosium managed services fully comply with the latest and most demanding standards: GDPR, ISO 27001:2013 & ISO27017, SOC1 & SOC2 Type II, and Healthcare Data Hosting (French norm from ANS).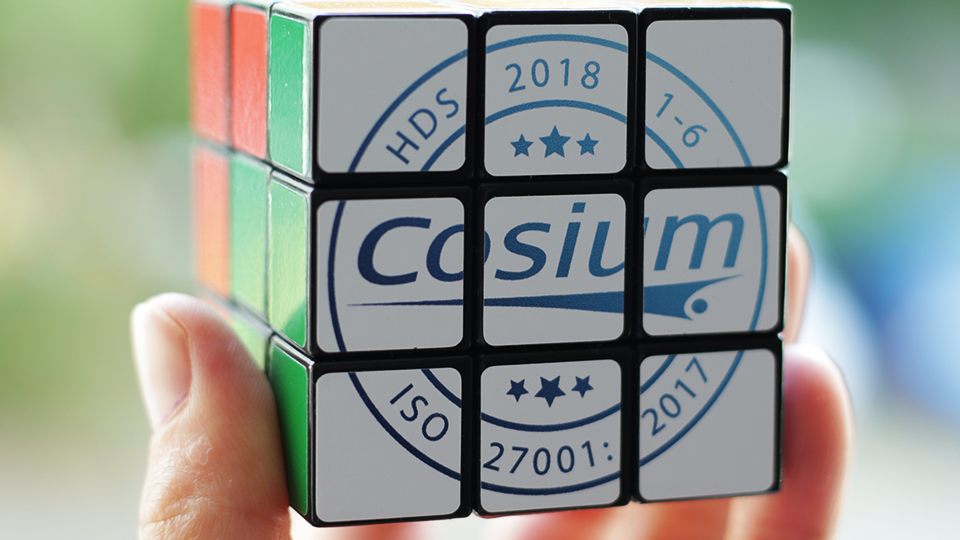 DISCOVER OUR SOLUTIONS NOW!