INCREASE YOUR SALES
to a deeper knowledge of business environments
WHAT ARE THE BENEFITS?
How many sales are lost because of cluttered stores or the time it takes to create a patient file? Why or how will the refund take place? How to manage catalogues and offer the best-selling equipment? How to quickly evaluate or train new employees?
COSIUM ACADEMY helps you optimize your business, answering all these everyday questions.
FOR WHOM?
Whether you are an optician, audiologist, manager for a network of affiliates or franchisees, attentive to the industry trends, COSIUM ACADEMY designs adapted and/or tailor-made solutions to support your business needs and skills.
HOW?
To help you take advantage of all the features offered by our systems, COSIUM ACADEMY offers training courses tailored to your needs and your business.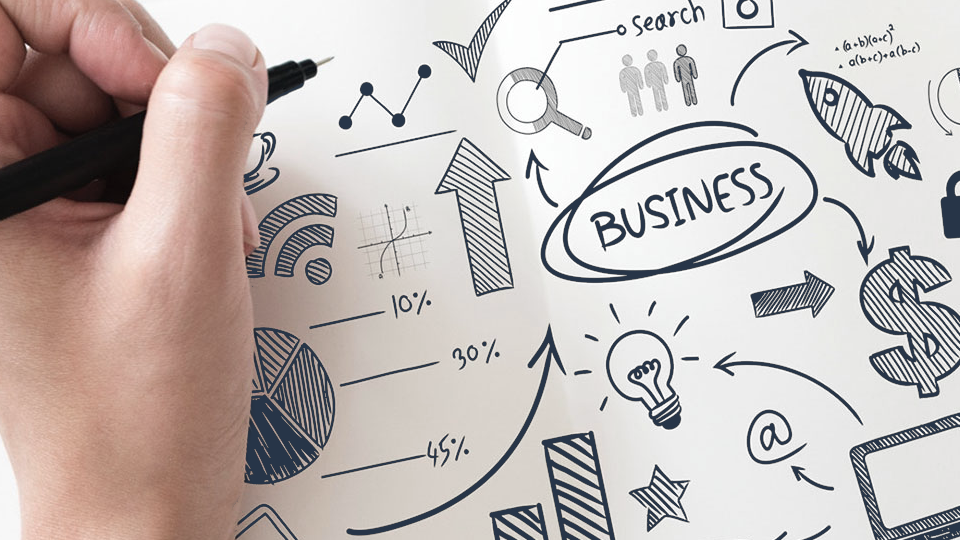 ---
Practice Management Systems (PMS) Software Foundation Training
---
CosiumOptic optician training
CosiumAudio Audiologist training and related business concepts
Head Office Admin and point of sale configuration training
---
Recruitment and skills development aids
---
CosiumOptic and CosiumAudio PMS competency assessment
Targeted coaching (Professional competences)
---
Training at point of sale
---
Training at point of sale (Refresher training and optimization of uses)
Custom Training
---
Professional Concepts Training
---
EDI and Catalogue Management
Third Party Payments
Regulations and management of patient data
QUALITY CERTIFICATION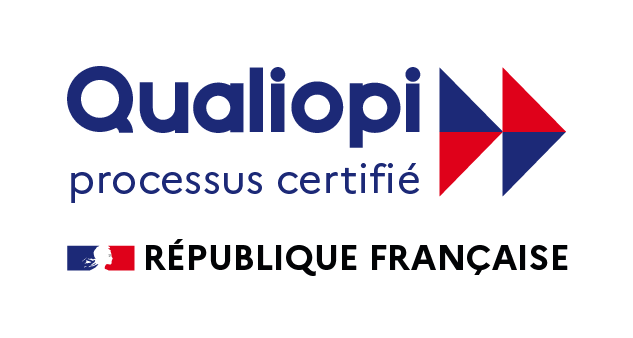 The quality certification was issued under the following category of action:
TRAINING EVENTS
INTERESTED IN COSIUM ACADEMY?
---
If you want to know more, please contact us.