UPGRADE YOUR PRACTICE
through managed services and outsourcing
SERVICES
Cosium's IT Services department supports you in the development, transformation and evolution of your company. Our IT departments develop and integrate software solutions to help you add value to your business.
Cosium provides these services to allow you to bring your practice or clinic up to date. Cosium helps you drive down your costs and optimise your sales process.
Cosium puts at your disposal:
Information systems architecture consulting and technical auditing services.
An innovative range of business and IT solutions.
Web creation and implementation services.
Training programmes adapted to your needs.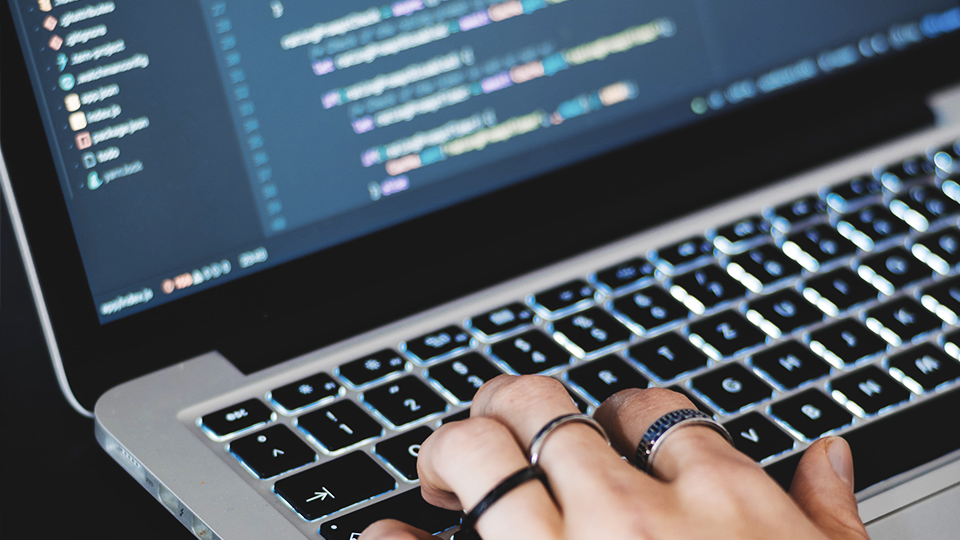 ---
OUTSOURCING AND MANAGED SERVICES
Cosium offers IT services to its customers, including maintenance and on-site or remote outsourcing services.
Our specialized teams will advise and accompany you to find a solution adapted to your needs and thus refocus you on the essential: your core business. More than 3000 stores use our services.
Our services include:
Installation.
Maintenance.
Technical Support.
For all your computer hardware, peripherals, internet and telephony.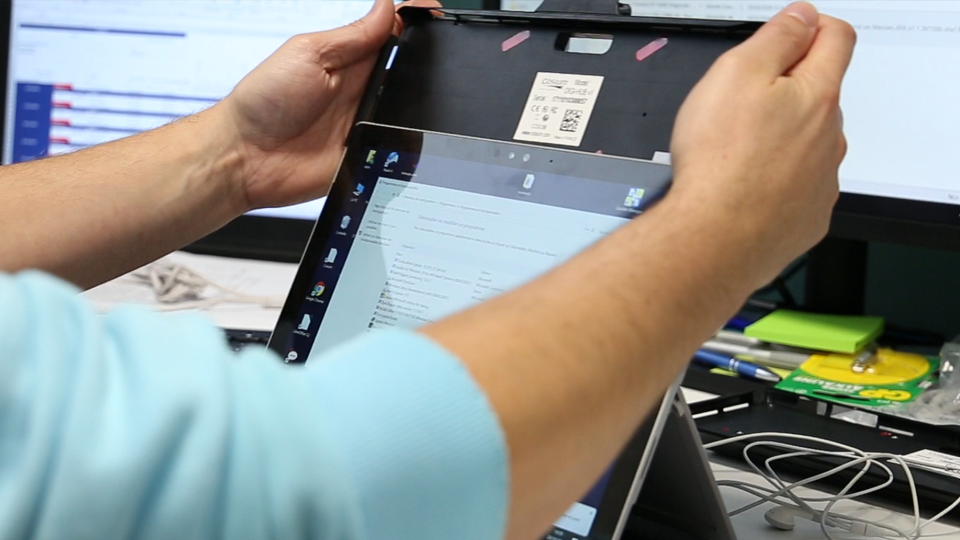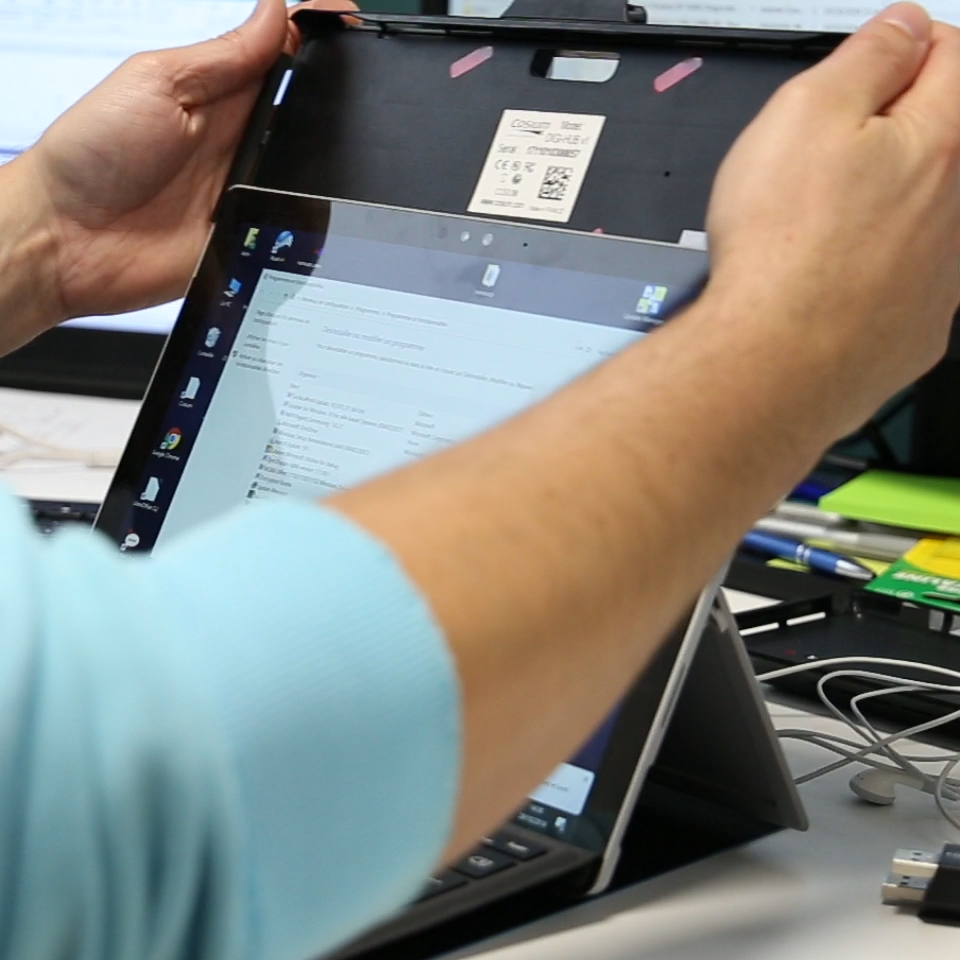 ---
WORKSTATIONS
---
Purchase/stock, commissioning, maintenance, recycling
Application management
Support via on-site intervention or TeamViewer
Printer/copier management
---
NETWORKS
---
Multi-operator internet access
Local network (firewalls, routers, switches, WiFi)
Virtual Private Networks (VPN)
IP telephony (including switchboard, call center,...)
---
SERVERS & CLOUD
---
Active Directory
Azure Active Directory Connect
Office 365
---
ENVIRONMENT
---
Alarm system
Video surveillance
Physical access control
---
TRAINING
---
IT security awareness
GDPR