PROFESSIONAL SOLUTIONS
simple, intuitive, comprehensive and powerful
DISCOVER OUR TRAININGS !
---
---
OUR TEAM, OUR VALUES
Cosium is above all a human adventure. Men and women who share a common passion and interest in innovation. Their goal is to facilitate and optimize the daily activities of their Clients while providing the best services.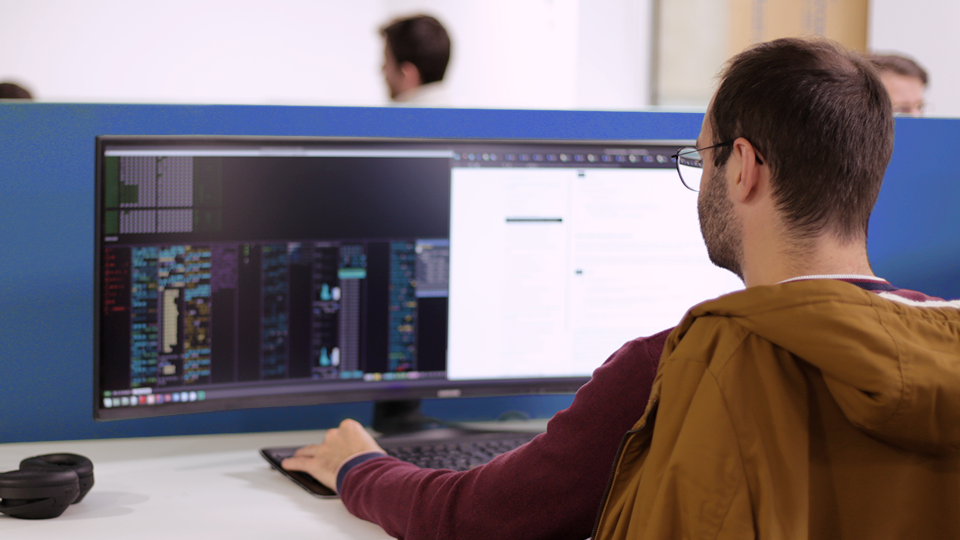 ---
COSIUM INTERNATIONAL
Today, COSIUM boasts over 14,000 installations in over 26 countries, among which France, the United Kingdom, Spain, Portugal, Italy, Switzerland, Germany, Belgium, Luxembourg, Poland, Morocco, Israel, Canada, China, Singapore, Benin, Mauritius, Dominican Republic, and more.
COSIUM international deployment is in continued expansion.